Apple has been coming to its faithful users with the latest iPhone models from iPhone 11, iPhone 11 Pro to the latest iPhone 12. But what good is it to have the latest iPhone model without the most amazing and reliable apps? Close to nothing. In every phone, no matter what model, the usability relies on the apps that you install and use. So we've listed the BEST iOS apps that you need on your iPhones right now.
Our list includes apps that you can use for photo editing, listening to music, health, productivity, and messaging. These apps also work across the functioning iPhone models, so even if you don't have the iPhone 12, you'll still be able to enjoy these. Take a look:
Facebook Messenger
Free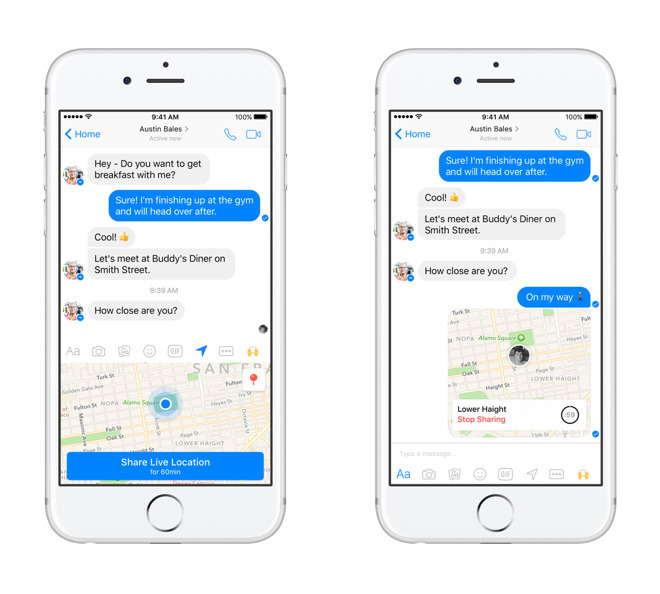 It's one of the most popular messaging apps in the world and can be used on both iOS and Android phones. Aside from its massive user base, it's also very easy to use and access. If you have a Facebook account, then you automatically have a Messenger account. If you don't, then you can still easily register. What makes it better than WhatsApp and iMessage is that it works across all devices, and you don't need your phone present or active while accessing it on a computer.
Messenger has also upgraded its formerly boring UI, offering dark mode, chat background colors, and hundreds of free sticker packs. And with the pandemic bringing video chatting as the most popular form of communication amongst workers and students, Messenger has also upgraded the video call feature with screen sharing and multiple attendees.
Skype
Free 
We know iPhone is very proud of its FaceTime feature, but Skype is also a very reliable platform. Being a giant in the video call industry for years, Skype knows what it's doing. Aside from video calls, Skype is good to use when sending large files. In other versions of Skype, you can call or chat with other Skype users without any charge, and you can also buy credit if you want to call any phone number or landline.
Snapchat
Free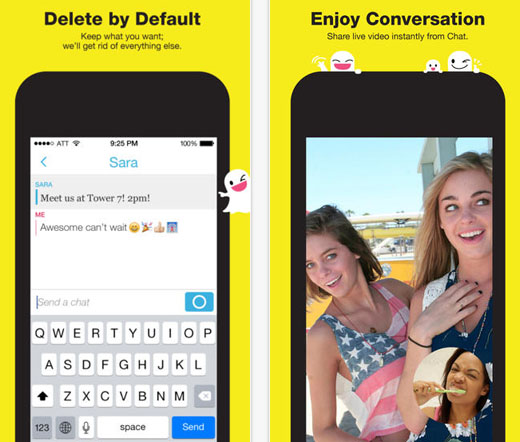 One of the most revolutionary apps of the decade. Snapchat has a MASSIVE user base around the world. In the US alone, it has over 101 million users, and by 2023 it is projected to have a worldwide user base of over 365 million. Wowza! This platform changed the messaging game as it offers live, real-time stories or "snaps" you can share publicly or to your list of friends. What made it super unique was that the messages you send on Snapchat disappear after 24 hours.
However, when it comes to security, Snapchat is not the best platform. So be careful about what you're sending because who knows where it will end up. Snapchat is also one of the top apps that iPhone users have an advantage over Android users. Although Snapchat is available on both OS, photos and videos taken on iOS are way way better than those taken on Android devices. The reason for that? No one knows. Maybe Snapchat just favors iOS. 🙂
Viber
Free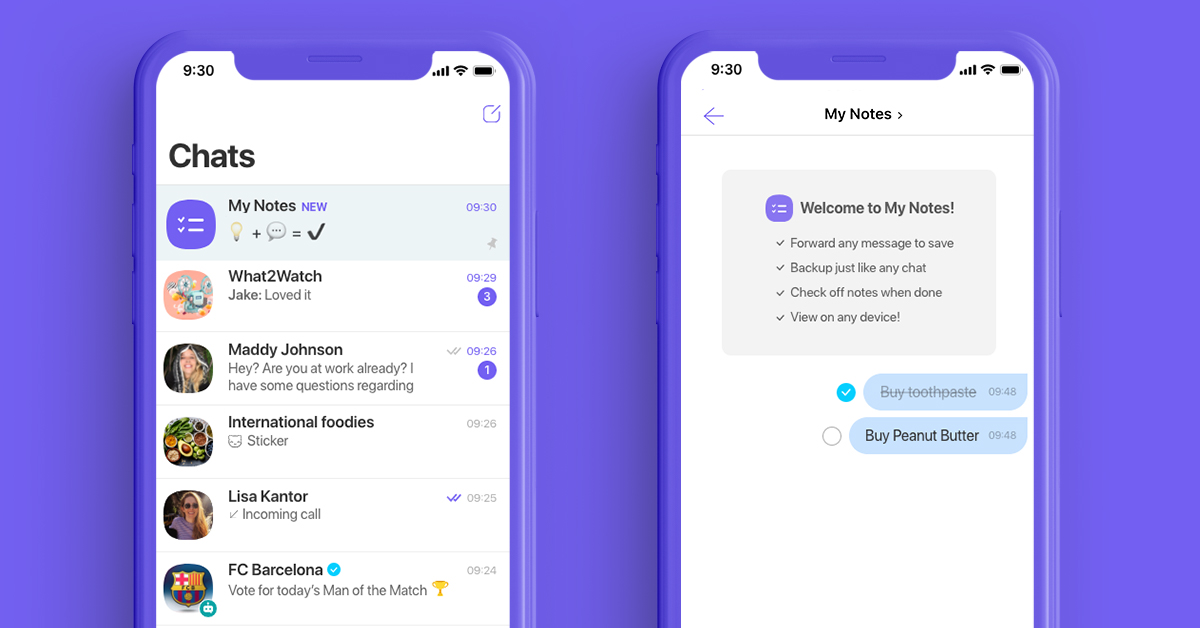 Another good free messaging app is Viber. Just like Messenger, it works seamlessly across all devices. Plus, you can easily transfer calls from mobile to desktop and vice versa. It offers fun sticker packs, audio calls, video calls, and group chats with hundreds of members. It does, however, require your phone number, but don't worry because Viber encrypts communications.
ASL App
Free and Paid
If you wanna learn some basic American Sign Language, ASL App is the app for you. It's a free iPhone and iPad app that's made for learning ASL. It provides videos, words, phrases, and gestures to help you get started in learning the American Sign Language. That's what the free version has in store. If you wanna have more advanced material and resources, you can get the paid one, which costs $9.99.
Chegg Books
Free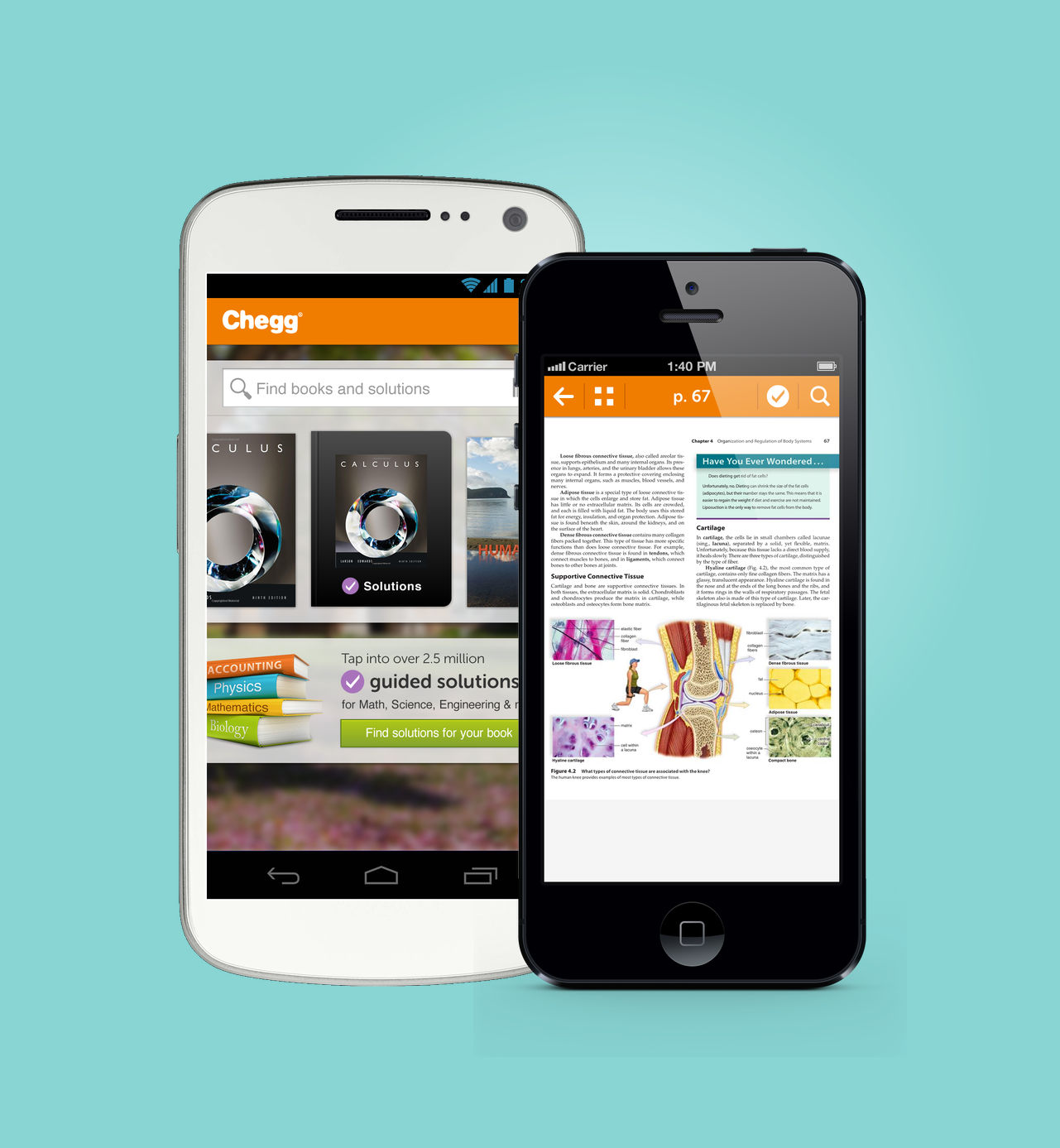 Studying takes a lot from you, not just mentally but also financially. Good thing there's a ton of apps out there that can help out students with their needs. Just like Chegg Books that lets its users rent, buy, or sell books. So if you're looking to buy cheaper textbooks or planning on selling your pre-loved books, why not check out Chegg's.
Elevate
Free and Paid
If you wanna spend your downtime learning something new or improving some of your existing skills, try downloading Elevate. It offers training in writing, speaking, listening, reading, and math. It lets you set your own goals and shows you your performance after finishing each task. Some content is available for free, but if you want to maximize the app and access all the content, subscribe to its paid plan for $39.99 per year.
Downcast
Paid
For avid podcast listeners, this app's the best one for you. Downcast's iPhone app offers excellent features like smart downloading options and a great UI. Although the Apple podcasts app does the job, Downcast goes even further. It gives you more control over your podcast listening experience, like letting you customize how often the podcast catcher checks for new episodes. A fun feature is customizing it to when you wanna see the new episodes like, for example: "Check for new episodes after my morning run." Get all these features for $2.99.
Netflix
Paid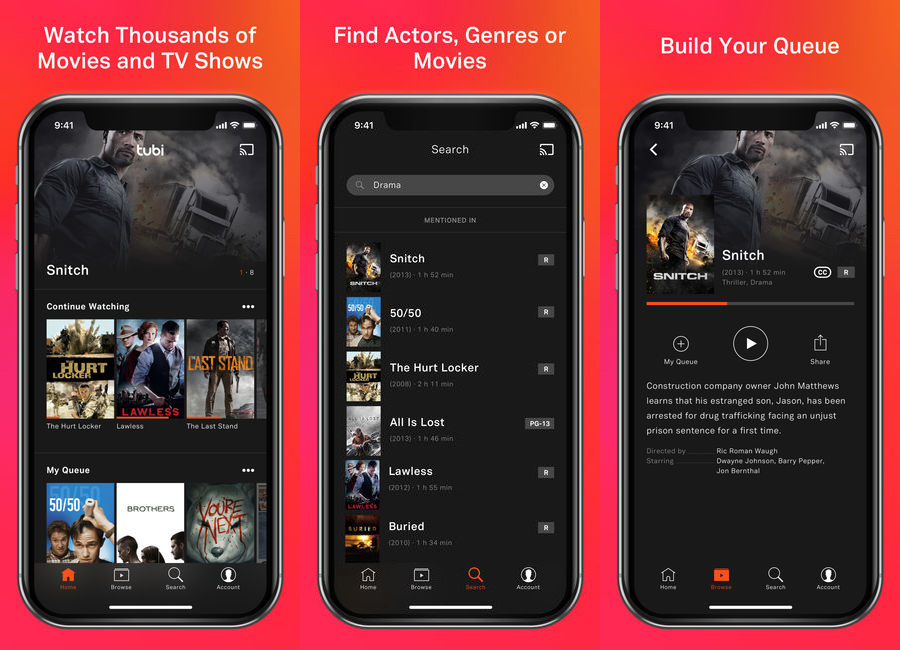 It's no fun not having Netflix downloaded nowadays because almost everything is streaming on this platform. It offers a vast catalog of movies, TV series, animated series, and foreign films. It's good to have a Netflix app on your phone, so you can watch your favorite shows whenever and wherever you are. With the mobile app, you can download your favorite episodes for offline watching. Subscribe to their monthly plans starting at $8.99!
Hulu
Paid
Another excellent streaming app. If your shows are not on Netflix, they're probably on Hulu! It streams new and classic domestic and international TV programs soon after they air. Hulu also has an extensive catalog of anime titles for all the weebs out there. Subscribe monthly for $7.99.
SoundCloud
Free and Paid 
If you like discovering new music or making your own, SoundCloud is perfect for you. This hit app provides a lot of room for uploading your music to the world. If you don't want to stick to listening to mainstream music, SoundCloud offers a library of good music from unknown or little known artists all over the world.
OpenTable
Free
OpenTable is a good app choice for making reservations without picking up the phone. And OpenTable's iPhone app advantage from its Android counterpart is you can do so much more than just making a reservation. With TouchID support, you can also pay for your meal using Apple Pay. Very convenient!
Apple iMovie
Free
No need to go on the computer to edit your videos, with Apple's iMovie now available for mobile for free! Edit and beautify your travel videos, school projects, and personal videos straight from your phone and upload them on social media without the hassle of file transfers. iMovie makes editing super easy with its filters, trimming, background music, freeze frame, and add text features.