5G Keyboarded Blackberry Is Coming In 2021
Blackberry is back!
After TCL terminated its partnership with Blackberry in February, fans and keyboard enthusiasts worried that Blackberry and keyboarded smartphones, in general, would vanish from the market. Fortunately, a new company has agreed to partner with Blackberry and has announced that they would be releasing a 5G-ready keyboarded Blackberry smartphone by next year.
The company, OnwardMobility, is based in Austin and is headed by Peter Franklin as the CEO. He says, "We really see a need for a 5G BlackBerry, Android smartphone with a physical keyboard and being a flagship device."
Blackberry was once a powerful brand, reaching its height in the early 2000s. At its peak, Blackberry owned over 50% of the US and 20% of the global smartphone market, and sold over 50 million devices a year, until people switched to finger-friendly touch-screen interfaces.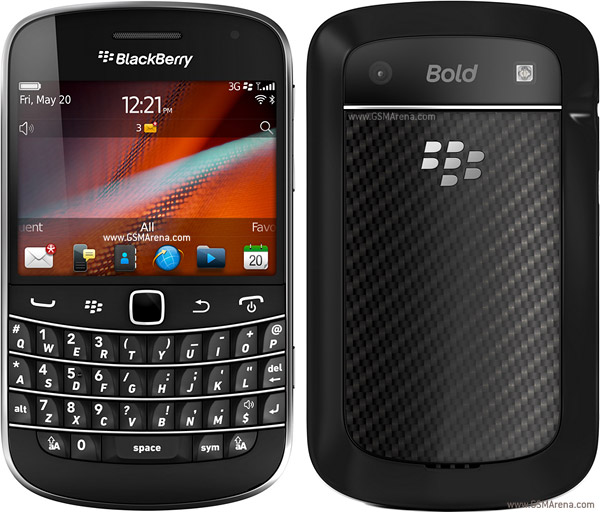 In 2016, Blackberry partnered its name to TCL to produce Android phones carrying the Blackberry brand. These phones include the KeyOne, Key2, and Key2 LE, which were decent enough but didn't make much of an impact on the market. In February, however, TCL announced that its partnership with Blackberry will end this August.
According to PC Mag, Franklin didn't share many details about the upcoming Blackberry phones but did specify having these features: "The phone will be a "global flagship" running Android. It will be "competitively priced." It will have both sub-6GHz and millimeter-wave 5G, "across carriers and across carrier bands." It will have a "top-end camera" and run Android apps, plus BlackBerry's security software."
Franklin says the new BlackBerry will come out in the US, Canada, and Europe in the first half of 2021.